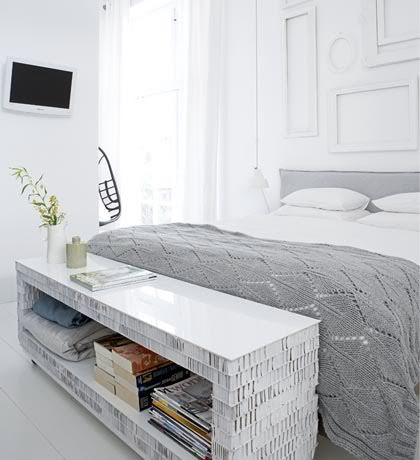 I meant to show you this home before but I guess I forgot about it. I love how clean and simple it looks, which brings some elegance to the rooms. I love the simple white and gray color scheme. These colours work so well together whilst they illuminate the space and bring an aura of cleanness that they make other colours pop whimsically in a beautifully way.
Quería mostrar esta casa antes, pero supongo que me olvidé del asunto. Me encanta la forma limpia y sencilla que se ve, que trae un poco de elegancia a las habitaciones. Me encanta el esquema de color simple blanco y gris. Estos colores funcionan tan bien juntos, mientras que iluminan el espacio y traen un aura de pureza que hacen que otros colores resalten caprichosamente de una manera hermosa.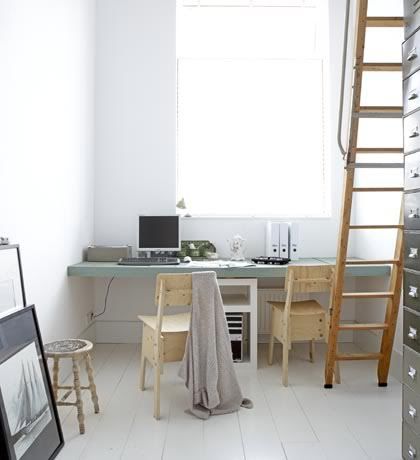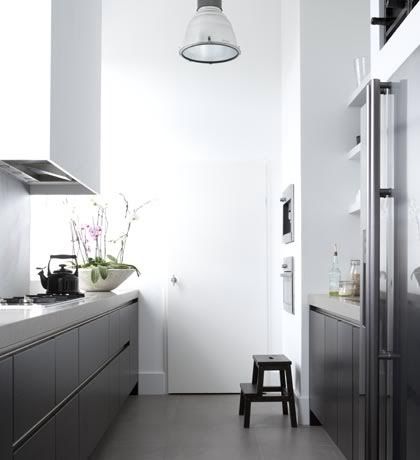 Loving This...
I love this song! I just heard it the other day and I was enamored instantly!
Me encanta esta canción! Acabo de escucharla el otro día y yo estaba enamorado al instante!
[audio http://www.youtube.com/watch?v=bbQbol945p8]  Dulce Maria - Ya No
Images via - Vosgesparis