Delia*s shirt-dress, J. Crew Skirt, Liz Claiborne sandals,
Jewelmint bracelet and ring, handmade bracelet,
Vogue Glasses, Jessica Simpson scarf
There's so many things I want to say, but I don't know where to start! This is like the third time I wear this shirt-dress from Delia*s. I love to wear it with skinny jeans because it is so loose and comfy. I originally was wearing it with a pair of hot-pink jeans and at night I wore a skirt over it. Did I mention how light it is?? great for this super hot weather!
Hay tantas cosas que quiero decir, pero no sé por dónde empezar! Esta es como la tercera vez que me pongo esta camiseta-vestido de Delia * s. Me encanta llevarla con jeans ajustados porque es muy suelta y cómoda. Originalmente lo llevaba puesto con un par de vaqueros de color rosa caliente y por la noche me puse una falda por encima. ¿He mencionado lo ligero es? ideal para este clima súper caliente!
I think that I have had this skirt for a long time! I love that it is a full skirt and that it has cinched waist. When I first bought it I used to wear it as many times as I could. There is nothing wrong with that, you know that you have done it too!
Creo que he tenido esta falda por mucho tiempo! Me encanta que es una falda amplia y que tiene la cintura ceñida. Cuando por primera vez la compré yo solía usarla tantas veces como pudiera. No hay nada de malo en eso, usted sabe que lo ha hecho también!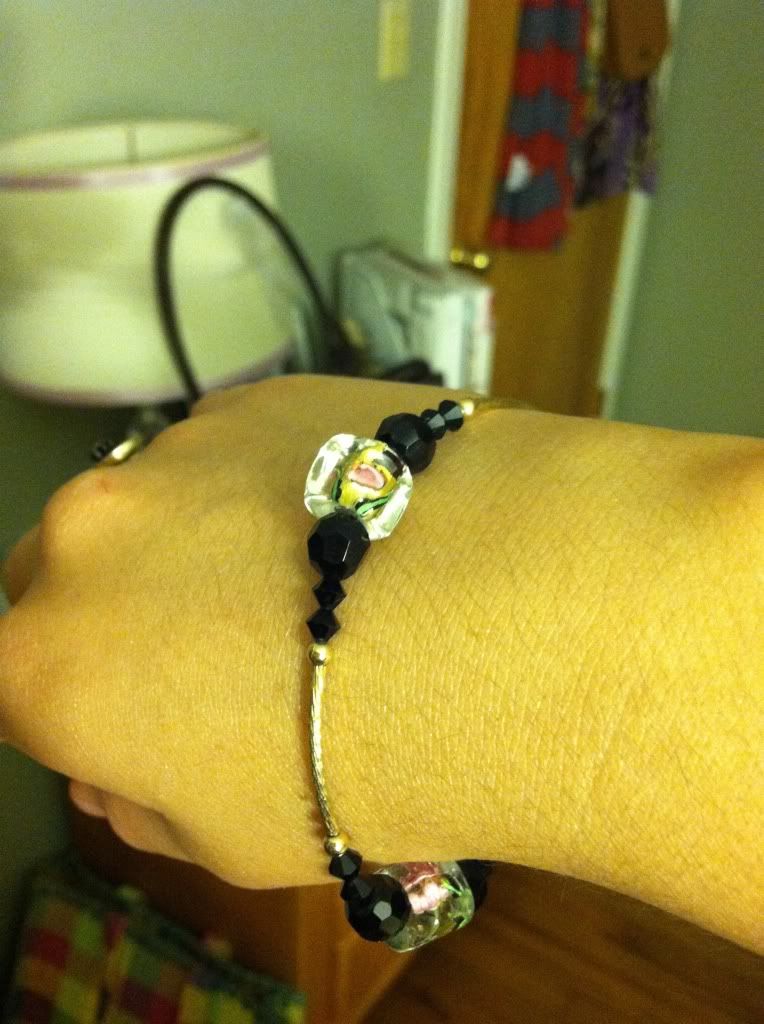 I don't normally wear scarves this light and colorful but I bought a little collection last winter and have since then tried to wear them. This is probably my favorite, can you tell why? I bet you can. It is so vibrant and it is floral! I had a little fun with the pictures.
Yo no suelo usar pañuelos ligeros y coloridos, pero me compré una pequeña colección el invierno pasado y desde entonces he tratado de usarlos. Este es probablemente mi favorito, pueden notar por qué? Apuesto a que pueden. Es tan vibrante y es floral! Tuve un poco de diversión con las fotografias.