Little Things
Love my Essie nail polish!: Amo a mi esmalte de uñas Essie!
I'm constantly updating my blog, have you noticed? I think that I get bored sometimes or I am not satisfied with the layout of the page yet. It is the latter. Well, I am pleased to announce that so far it has been a good week. I wanted to share just a few pics that I took quite recently.
Estoy constantemente actualizando mi blog, te has dado cuenta? Creo que a veces me aburro o no estoy satisfecha con el diseño de la página aún. Se trata de la segunda. Bueno, me complace anunciar que hasta ahora ha sido una buena semana. Quería compartir solo algunas fotos que tomé hace poco.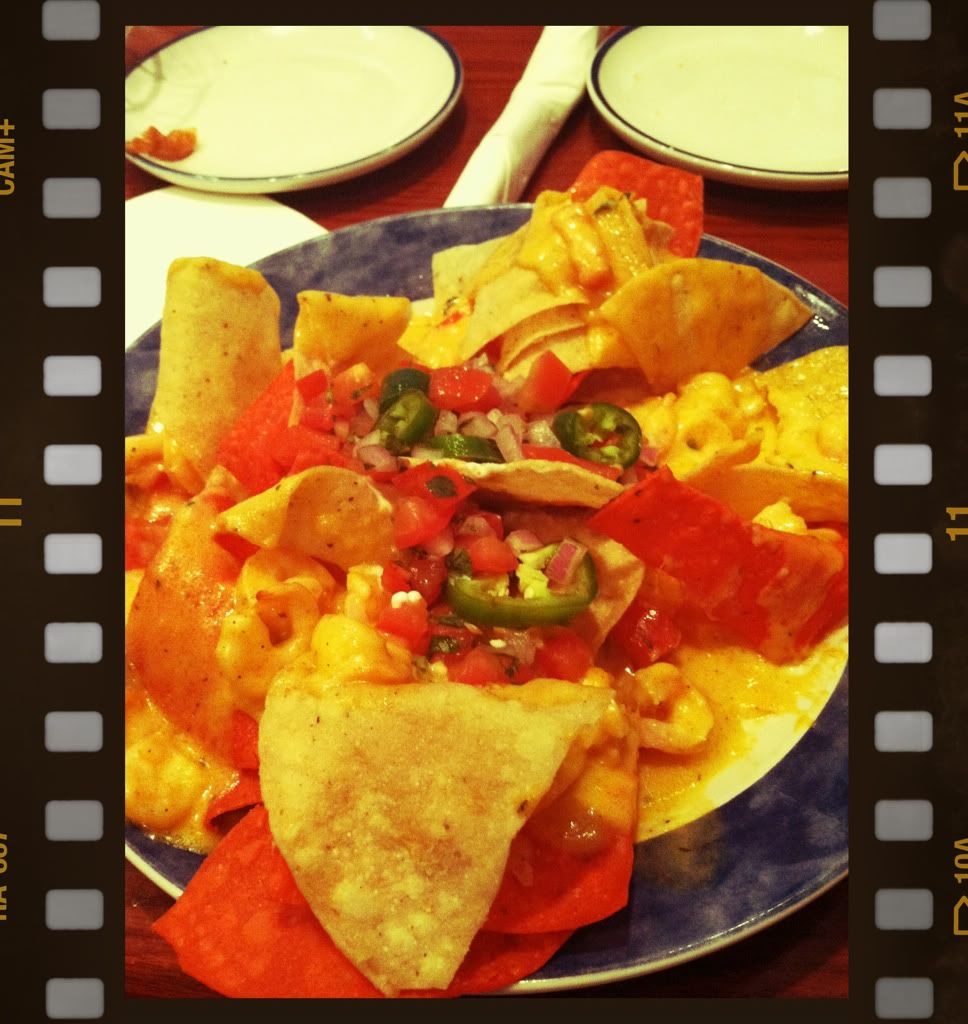 Nachos that I dared to eat: Nachos que me atreví a comer
I love my gray winter cloche: Yo amo a mi cloche gris de invierno
New Essie nail polish that I acquired over the weekend at a ridiculously low price!: Nuevo esmalte de uñas Essie que he adquirido durante el fin de semana a un precio ridículamente bajo!