cardigan: J.Crew ¦ dress: thrifted ¦ belt: vintage ¦ flats: NY&C
Yeah, I know I wore it again and I did because I love it and because it was cold in the Mall.  It always is but I am used to it now and I am always prepared.  I seem to not be able the get used to the temperature here, which I don't understand why but I won't make my brain work trying to figure out why.  I quite some shopping and I've got to say that I broke my promise about saving.  I know I am sorry! I regret buying everything I bought! But every single item is adored and I've talked myself into not returning a single thing.  That was easy.  I will start from zero again!
I saw the most adorable jewelery! A necklace with a scintillating camera that is whimsical and an iota to a real camera.  I also found a beautiful lion/tiger ring that sparkled and made me want to have a lion/tiger pet...hmm...don't see that happening any time soon. Lastly the cutest bracelet with the cutest charms! so adorable but It seem to me that only a 10-year-old would wear this kind of bracelet and it wast too dangly  for me.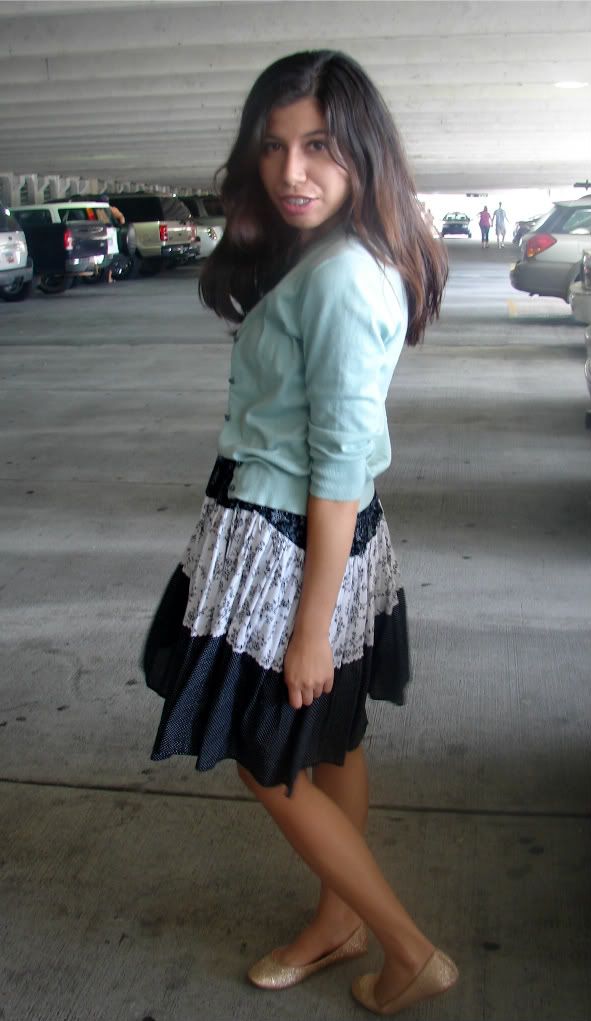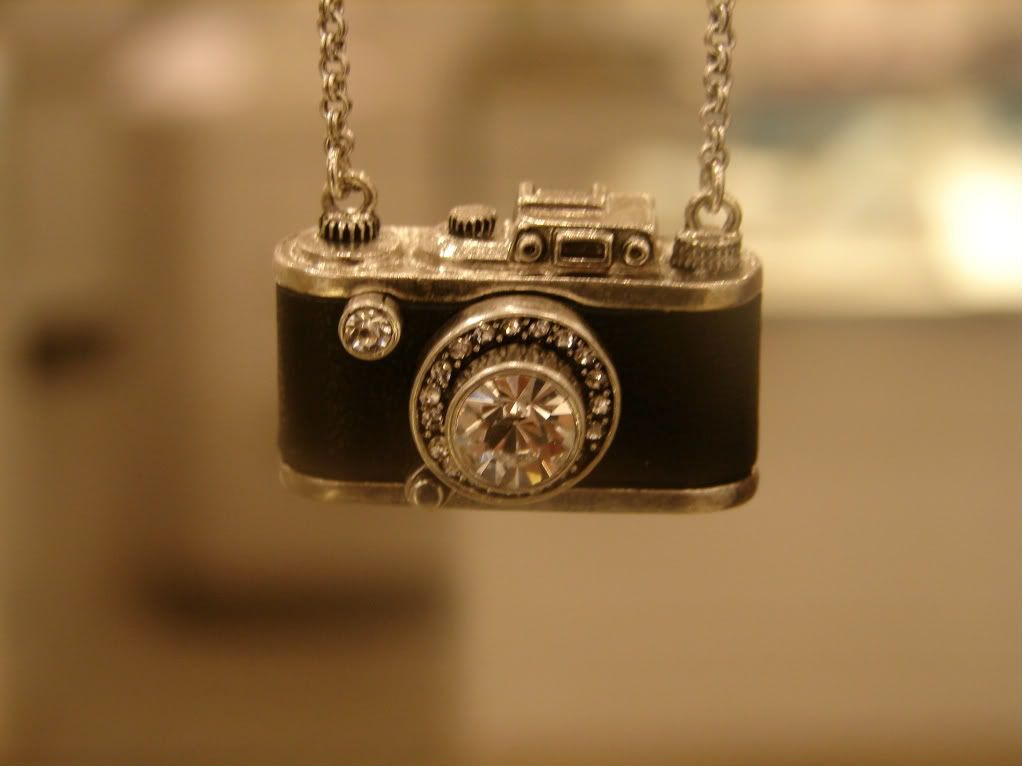 P.S - I didn't buy any of them!