Dance
Hi there!!! Autumn is here and I am so excited!! this is MY  favorite time of the year!!! I love it! I love wearing scarves mittens, hats, stockings, socks, leg warmers, coats, love to drink coffee while reading, going shopping...etc  and well here are a few thing that I want!
1. Modcloth Celebrity Sighting Dress $84.99 ********* 2. Topshop Camel Colour Block Double Breasted Coat $160 *********** 3. Anthropologie Tawny Shingle Tote $458 ********* 4. Blowfish Vance Shoes $69 ********
... and here are my favorite looks from the Spring RTW 2012 Burberry Collection!!!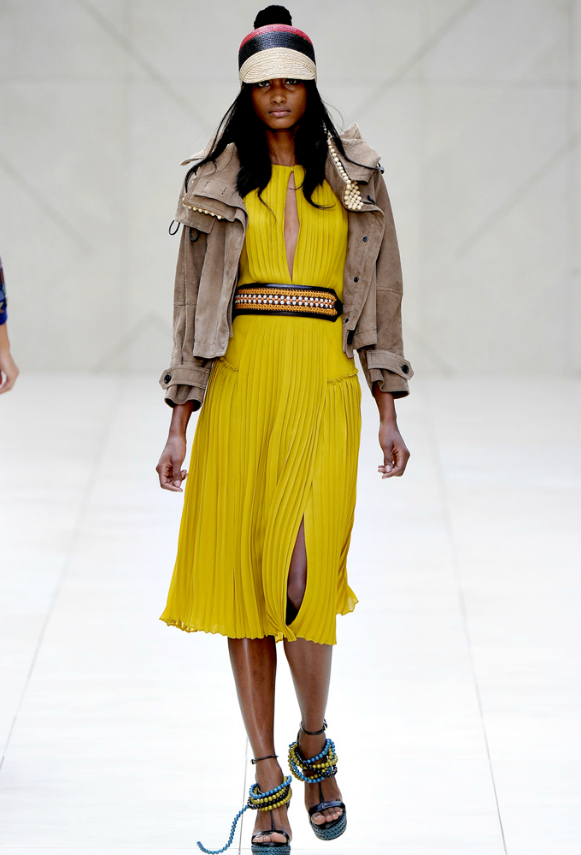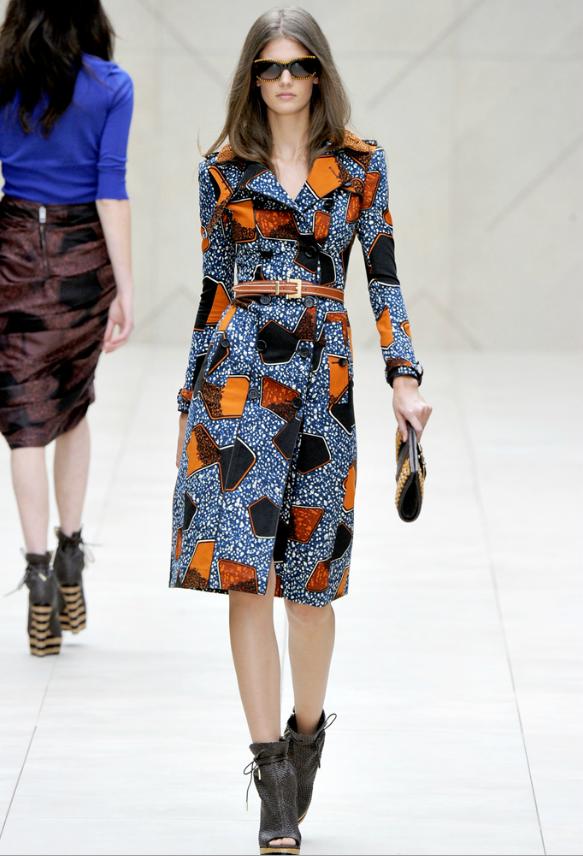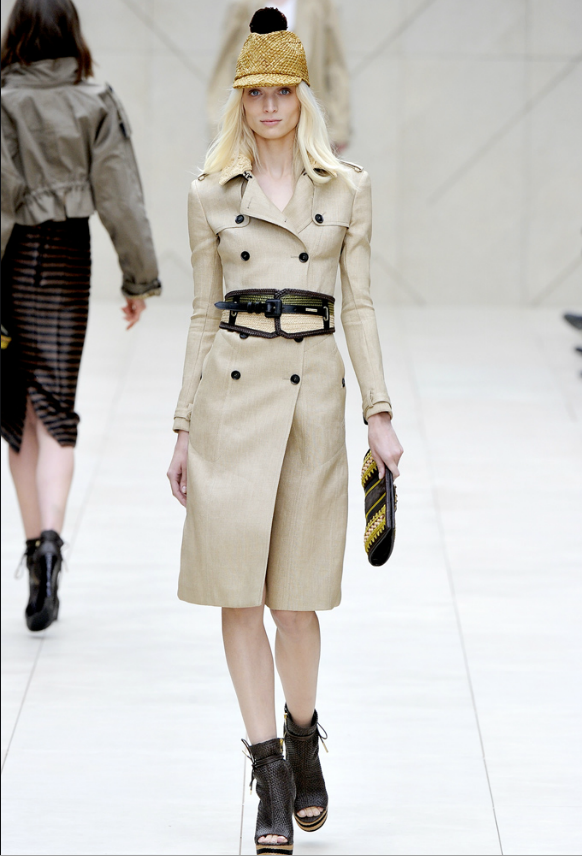 Amazing! aren't they????