Winter Favourites!!!
This winter I have not done a lot of shopping but I do have my wish list. I recently bought some shoes that I probably did not need for winter but I still bought them anyways.
I loved this coat the moment I saw it!Love the A-line and it has a pleated back, did I mention the wool hood?!
This BB Dakota coat is simple, colorful, and playful great for gloomy rainy days to brighten up the mood. And you have to love the toggle closure!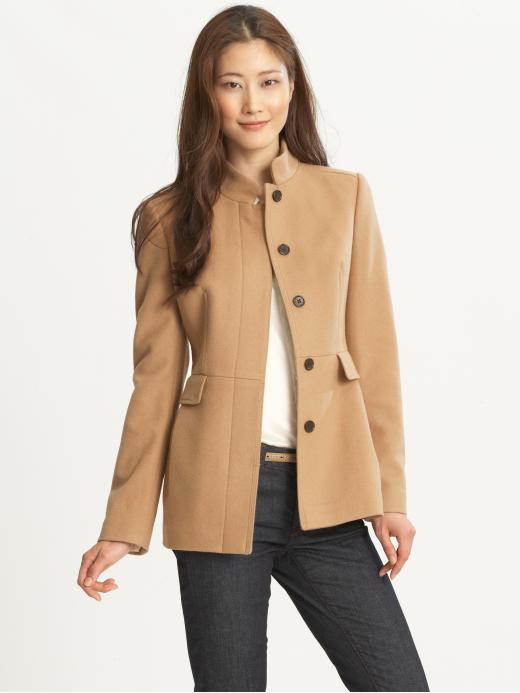 What I love most about this coat is the standup collar and fitted waist.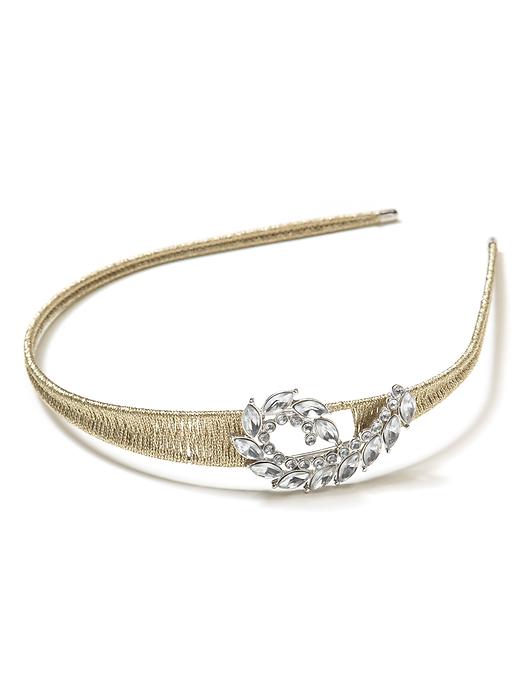 Great for a simple outfit!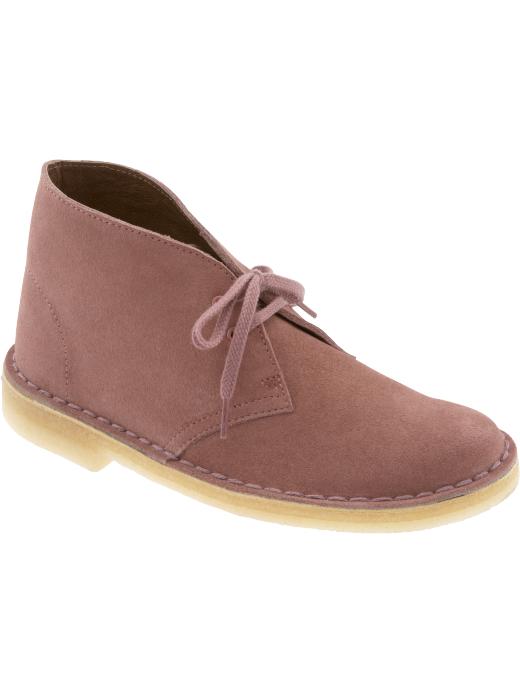 Okay so after I saw these I actually regret it buying my Aldo shoes. I love the hue and they look so comfy! great with jeans but I would more than likely wear them with dresses and skirts.
I love these patent leather rain boots!! perfect for skirts with tight and leggings!!!
I don't really wear a lot of hats or hair accessories other than headbands. But I will definitely try this one item here!