J.Crew, Clinique, and L.L. Bean
Chilling and sipping some coffee... [divider] [spotlight image_url="http://s7.jcrew.com/is/image/jcrew/11808_KP7318?$ary_tn250$" image_align="right"]
Tippi Sweater In Polka Dot
Spotted:a playful take on our beloved Tippi, peppered with larger-than-life dots (they're intarsia knit into the sweater instead of on top—a much more difficult and time-consuming process but totally worth it)! and hey it's on sale!!!
[/spotlight] [divider]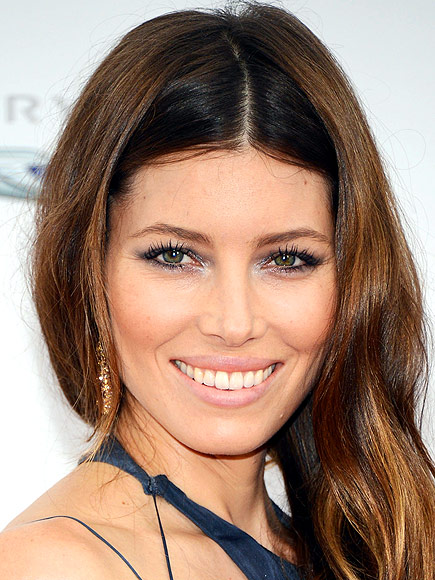 A little beauty inspiration from the lovely Jessica Timberlake... [divider] [spotlight image_url="http://www.clinique.com/images/products/250x250/clq_791P_250.jpg" image_align="right"]
Lid Smoothie
Lick-oriceCreamy, crease-resistant eye colour wears for 8 hours. Instantly cools thanks to a unique applicator. Nourishing ingredients coax fine lid lines into a blanket of smoothness. Antioxidants help protect eye-area skin.
[/spotlight] [divider]
and of course the L.L. Bean boots [divider] [spotlight image_url="http://cdni.llbean.com/is/image/wim/212880_2764_41?rgn=0,0,1950,2250&scl=7.587548638132295&id=1ETftL3OTkT6Xxz_TS00wY" image_align="right"]
Women's Bean Boots
The original and still the bestSewn from premium full-grain leather!, Leather upper sheds rain and snow, Supportive steel shank and rubber chain-tread bottom - L.L. Bean
[/spotlight]